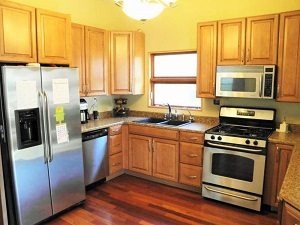 Bran construction specializes in kitchen renovations, bathroom remodeling and basement refinishing, rehabbing and remodeling projects and expanding into home building as well as custom built homes, additions, plumbing, HVAC, windows, flooring, drywall/painting and more! We are your "One Stop group", – meaning everything you need for your project, we have right here!
We are licensed, bonded and insured as well as being rated A+ on BBB. With over 20 years experience, we pride ourselves in providing the best service to the Chicago land area and surrounding suburbs Bran construction is professional, neat and on time guaranteed.
Our mission is to make sure the customer is satisfied and the job is completed to your requirements.