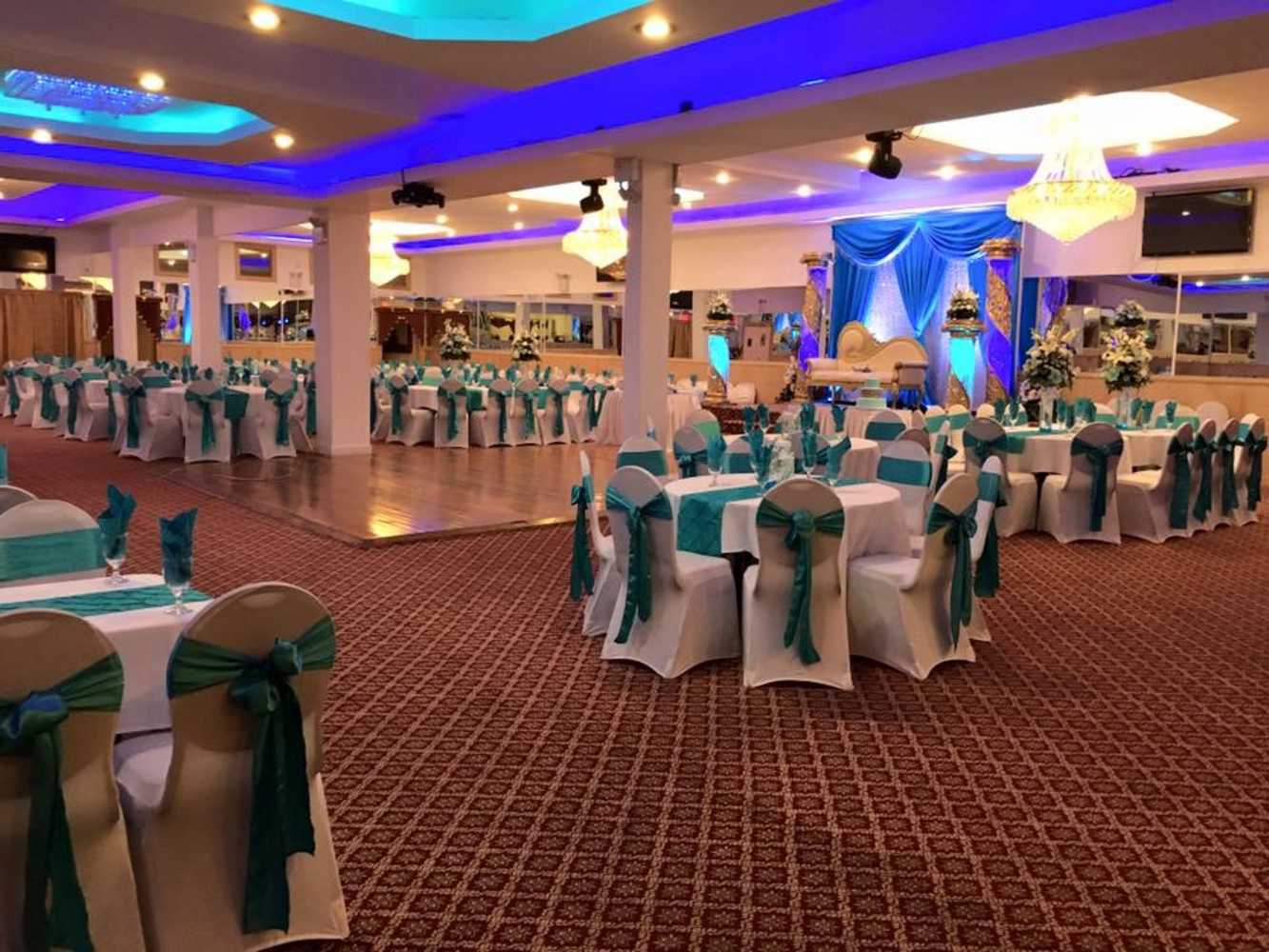 East Coast has been in the business close to ten years. It is owned and operated by a family that has construction experience for over 30 years! East Coast works with government agencies and private firms as well. East Coast has current contracts with Department of Education, Department of Homeless Services, Zara realty, and a couple of other firms that total $25 Million+ in revenue for the next 5 years. We are fully insured and have licenses in Special Rigger, New York City/State Home Improvement, Nassau County Home Improvement, and Suffolk County Home Improvement. We do all types of work including new buildings, interior/exterior renovations, roofing, concrete, electrical, plumbing, etc. The only thing we don't do is HVAC work.
No job is too small so customers who need some minor work done, feel free to call. Our staff consists of over 50+ employees. Also, our client's satisfaction is a constant measure of achievement for our team. There is no doubt that this satisfaction is due to our commitment to our clients, it is also directly related to the values through which East Coast manages it's operation with honesty, loyalty, and hard work. Our estimates range from free to a small fee depending on the size of the job.
Please feel free to contact us and would love doing business with you!