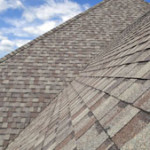 Roofing – It is crucial to have a well-functioning roofing system to maintain a building's structural integrity and keep its occupants dry and safe. Customers Edge Contracting, LLC has a highly trained staff equipped to provide inspection, repair, replacement and required maintenance for the majority of roofing systems used today.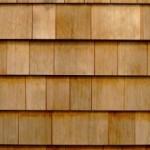 Siding – If the exterior of your home needs a makeover, siding is an energy efficient, durable and affordable improvement. Siding offers a variety of styles and colors to fit your home's current aesthetics and the versatility to provide an updated look.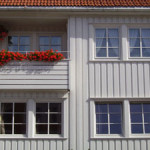 Exterior Trim – Exterior trim and moldings create character and beautiful details that transform the exterior of your home and make it unique. Customers Edge Contracting can repair and replace virtually any exterior trim detail.