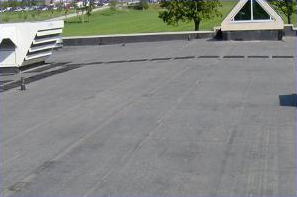 EPDM rubber roofing durable, versatile design, for the low slope roof, single-ply rubber roofing membrane, system performance offers:
Cyclical membrane fatigue resistance
High resistance to ozone
Weathering and abrasion
Flexibility in low temperatures
Thermal shock durability
Rubber roofs
High resistance to wind damage
These roof systems have been designed to meet a variety of wind uplift criteria.
Rubber roof maintains its physical properties for decades. Offered in product varieties, they have environmental benefits and cost effective.
This quality roof system design and installation continue to stand the test of time.
Our Products:
Firestone, Genflex, Mule-Hide, Carlisle, Polyglass.