Kitchen Remodeling – Kitchens have turned out to be pride and joy of a contemporary residence, and a center of daily life. The kitchen is a room of house where most of us spend more and more time in compare to other rooms.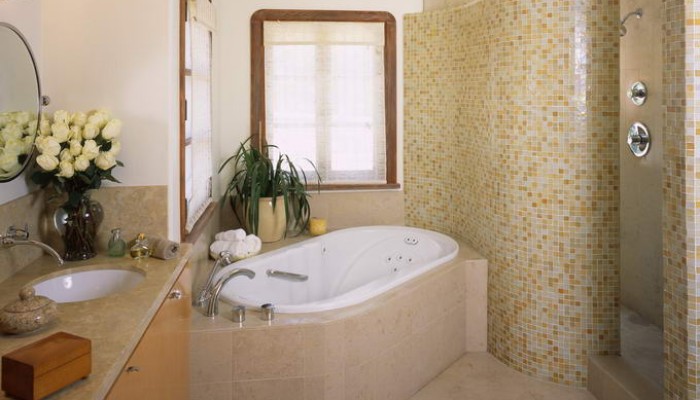 Bathroom Remodeling – Bathroom is a personal and practical space of a house, where you start and end your day with life's stress rinsed away. Besides, basic requisites, it's a place to chill out with a soak after a busy day and to get energized in the morning.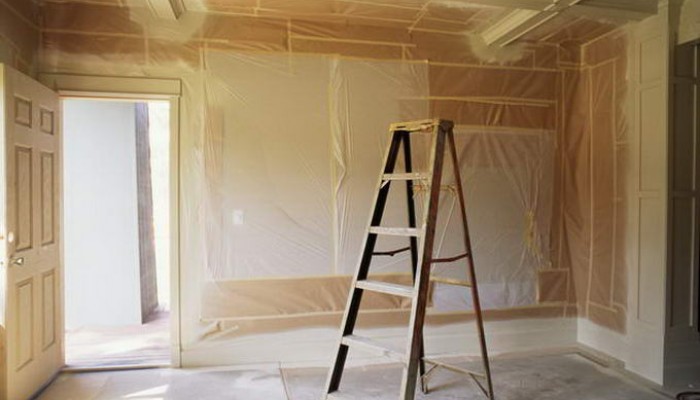 Room Addition – Here at Allstate Construction, we frequently work with homeowners who are dealing with home space issues. Usually, every home owner has two options to fulfill their home space needs – moving or new room addition.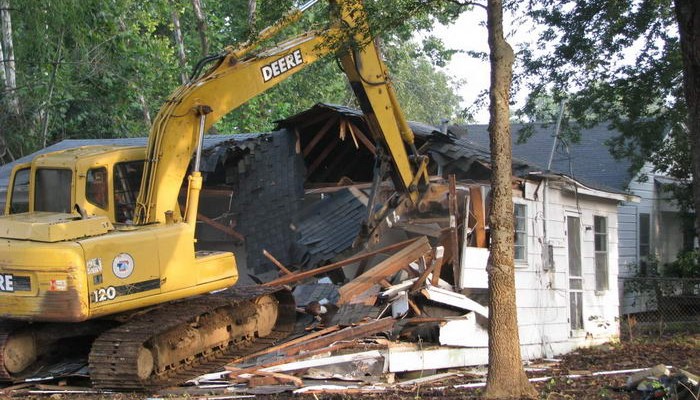 Demolition – When you select Allstate Construction as your service provider, you can be assured that we will do all that is possible to condense waste and to keep expenses to our clients within their budget.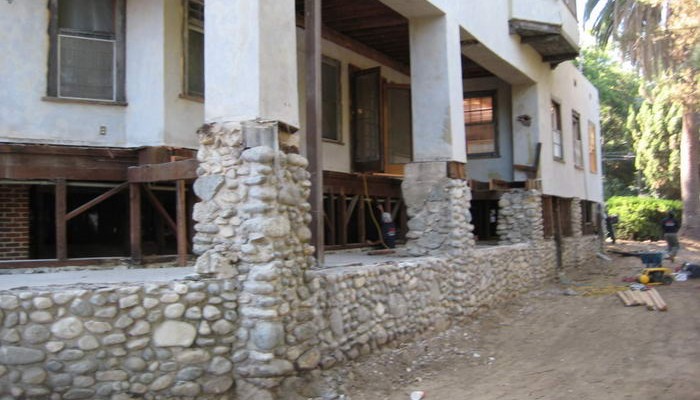 Foundation – Are you experiencing sinkhole problem suddenly? Are you going through with groundwork problem? Do you notice suspicious cracks in your walls? Do you observe gaps in doors and windows?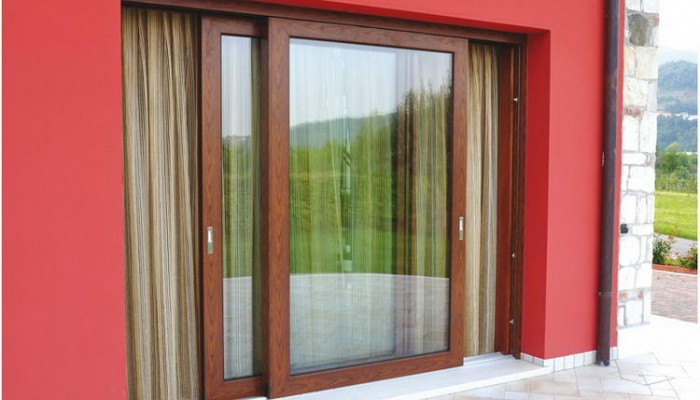 Windows and Doors – Allstate Construction offers a Variety of high quality all American windows, doors and sun protection.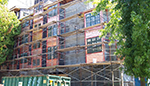 Commercial Services – As one of the nation's leading commercial construction companies, we at Allstate Construction provide top-notch construction solutions as per the specific needs and budget of our clients.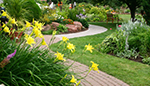 Other Services – See additional services Allstate Construction offers.