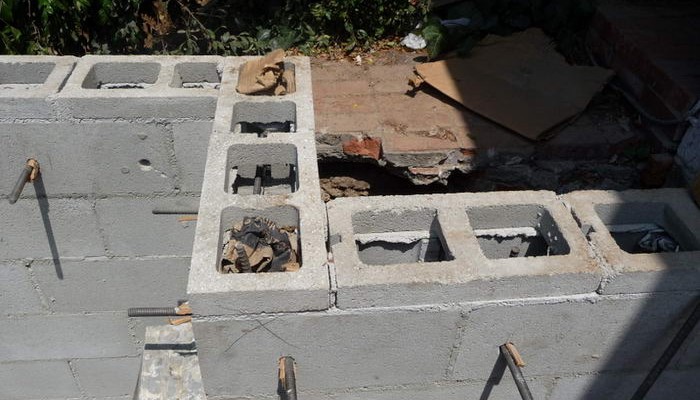 Are you experiencing sinkhole problem suddenly? Are you going through with groundwork problem? Do you notice suspicious cracks in your walls? Do you observe gaps in doors and windows? If your answer is 'yes' against any of these questions, it is the time to talk to a foundation contractor.
Allstate Construction is someone who genuinely cares about you, your property and your comfort. Here, you will get assistance from well-practiced professionals who will explain lots of options to you and will be with you from start to end. Our professionals specialize in accomplishing each and everything in perfect way, with the cutting-edge techniques and new-age methods.  We proudly stand behind our workmanship with assurance.
Being an experienced contractor, we understand the worth and significance of foundation for you and your property. We are committed to give you ultimate peace of mind with the best, pioneering and cost-effective solutions with well-capable employees and customized packages.
We offer wide ranging foundation services to cater to all your requirements. Our main area of expertise is pre-construction sinkhole remediation and re-establishment. We have skilled professionals who know how to fix foundation related issues in perfect manner. Whether it is about repairing foundation cracks, install drain system, or anything else, we can help you to fix each and every issues associated to foundation.
We proudly utilize new-age techniques and methods to boost up durability of your foundation. With whole expertise in providing zero dig infrastructure repairs with perfect method that is right for you. We are committed to restore appeal and charm of the structure.
When it comes to emergency foundation issues, we have the capability to assemble everything quickly to troubleshoot the problem and begin reinstatement. We are committed to provide one stop solution of all the problems.  We utilize top-notch equipment and tools to complete the project in perfect manner.  Our professionals will reach to you as soon as possible after receiving your request for foundation repair. Check out our services and call us today to know more.