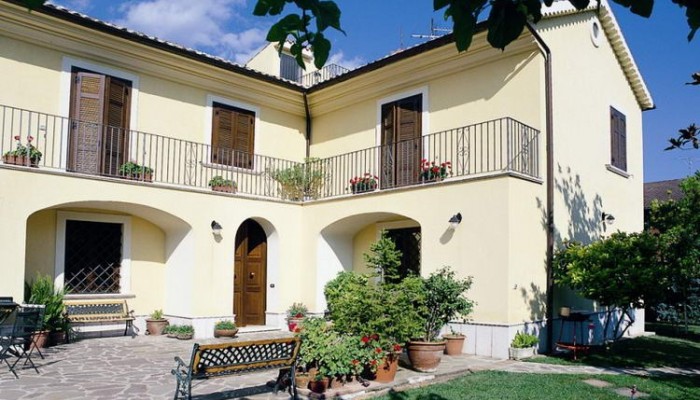 Allstate Construction offers a variety of high quality all American windows, doors and sun protection such as:
Aluminum/vinyl/wood patio sliding doors
Aluminum/vinyl/wood windows
Aluminum/vinyl/wood French doors
Aluminum/vinyl/wood custom windows and doors
Allstate Construction Sun protection
Low E glass – blocks UV rays and reflects between 70 to 80% of solar heat gain in the summer, or conserve over 50% of interior heat in the winter.
Blind touch system – a touch system unit comprised of two glass panes and a screen integrated between them.
Allstate Construction Provides its customers the opportunities to explore the latest and the most advanced windows, doors & sun protection products in the world.
Allstate Construction represents and imports world class Europe brands :
Pellini Screen Line – Integrated blind systems Made in Italy.
SCHUCO – Windows and doors  the leading brand in Germany.
Solarlux – Folding doors made in Germany.