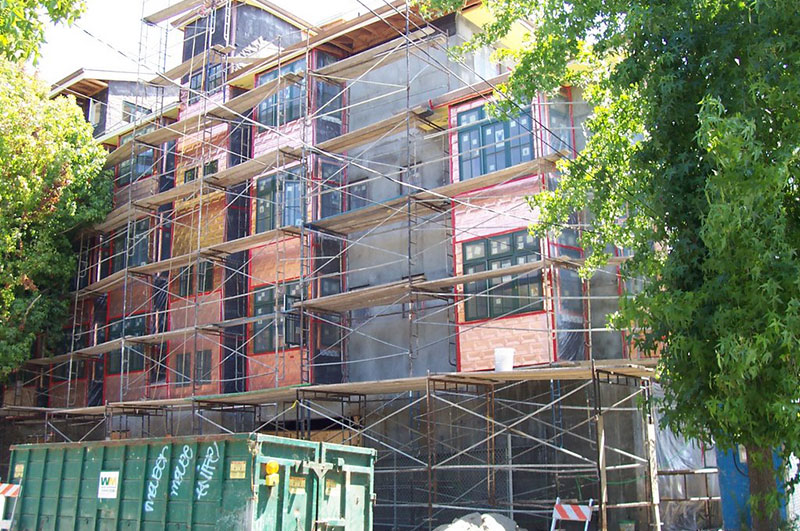 As one of the nation's leading commercial construction companies, we at Allstate Construction provide top-notch construction solutions as per the specific needs and budget of our clients. We are committed to give an outstanding feel and look to your corporate office which will make a positive impact of your business on minds and hearts of your potential clients, visitors and business clients.
Here is a list of our frequently availed commercial services:
Offices Drywall
Do you need a new layer of drywall for your office? Do you want to give a tempting look to your office? If you don't want to ruin your budget, but would like to get wonderful results, contact us now. Here at Allstate Construction, your every cent is spent in the most proficient and optimal way. Our outstanding craftsmanship, exceptional products and quality services make us one step ahead from other contractors. We are engaged in offering multiple kinds of painting services including drywall, and decorative paintings, etc. With years of proficiency, we are capable to work on various commercial structures. We have intended to be one of the largest contractors in our industry with exceptional drywall services, ultimate customer services and high level of integrity.
Acoustic Ceiling
We Allstate Construction have proven us to be a leader in the construction industry offering a massive variety of acoustical ceilings and customized wall solutions to our esteemed commercial customers. We have glorious track record of installing thousands square feet of acoustical ceilings. We access a comprehensive range of ceiling solutions with different materials ranging from complex metal, linear, wood and more. Our integrated ceiling systems are installed in a way that you have full control over air-conditioning, lighting, and more.
Framing
When it comes to a commercial complex, quality framing is imperative. Trust Allstate Construction to make sure that your office building is framed with ultimate care and exactitude. We pride our crew on our attention to detail and cutting-edge services. Whether you hire us for wall panels, SIP panels, or fixed framing, we make you sure that your office structure is perfectly measured, level and square. Call us to get the job done on time and on budget.
Electrical
We Allstate Construction have assembled a team of highly skilled electricians and technicians who can handle both big and small projects. With years of experience as electrical contractor, we are capable to do the best possible job to our commercial customers. Our electrical services include installation, new electrical system, system upgrade, renovation work and more. We hold specialize in electrical amendments, power wiring, control wiring and more.
Call us now to have advantages of our services!